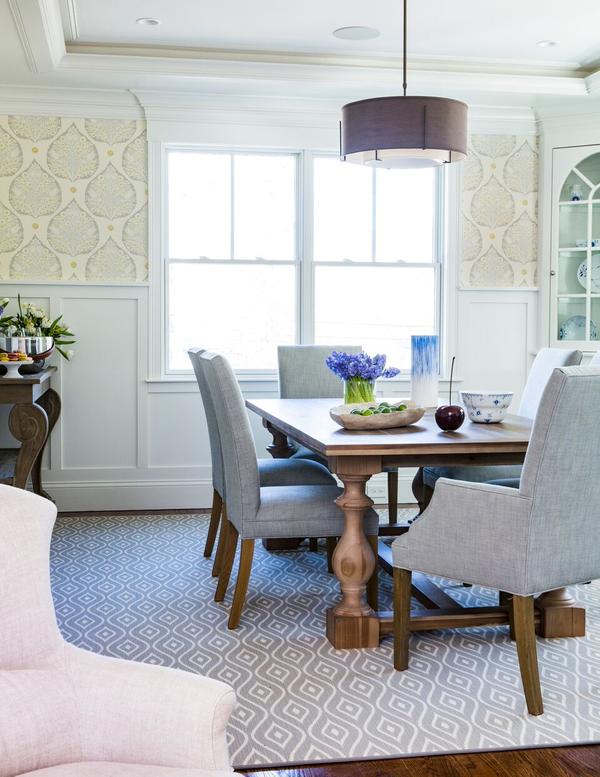 The Design Process
Our design approach is personal and multi-layered, from concept and construction to final installation.
"Christine has helped on several This Old House projects and each time she gave us terrific results. Her design sense is keen, her knowledge is deep, and most importantly she got the job done on time with smile. On top of that, she is a great scene partner on camera and a pleasure to work with."
Kevin O'Connor, Host, This Old House, PBS
Our spaces are distinctive yet classic. We consider all aspects of the space: the site, building, light, existing decor, budget, and timeline, while producing the best possible work around the wants and needs of every client.
Inspiration comes from historical precedent, travels, new technology, art, and the homeowners' vision. Ultimately we create and deliver beautiful, consistently livable, custom spaces.