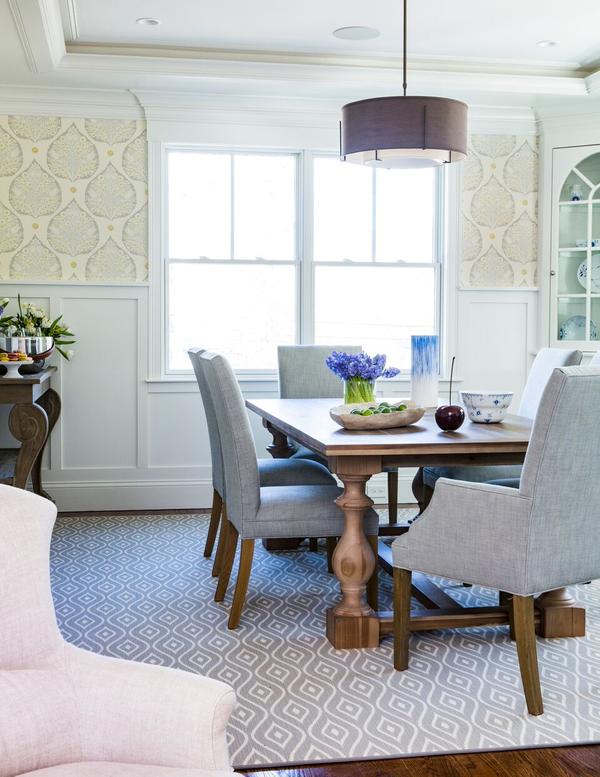 The Design Process
Our design approach is personal and multi-layered, from concept and construction to final installation.
From our TRADITIONAL DESIGN SERVICES to E-DESIGN, our goal is to create distinctive, classic, and livable spaces. We consider all aspects of the project from the site, building, light, existing decor, budget, and timeline while producing the best possible work based around the wants and needs of each client.
Our simple E-DESIGN format is successful and easy! Our virtual interior design service was designed to be a more cost-effective, accessible, and a flexible alternative to traditional interior design services. If you need a complete redesign, a seasonal update, or a creative consultancy, we will help you bring out the very best in your home. We can create key ideas for one room or design a whole new interior scheme, picking out paint colors and wall covering, or adding new pieces of furniture and decor, we can re-envision your spaces that complement your taste and lifestyle.
Inspiration comes from historical precedent, travels, new technology, art, and the homeowners' vision. Ultimately we create and deliver beautiful, consistently sophisticated, custom spaces.
"Christine has helped on several This Old House projects and each time she gave us terrific results. Her design sense is keen, her knowledge is deep, and most importantly she got the job done on time with smile. On top of that, she is a great scene partner on camera and a pleasure to work with."
Kevin O'Connor, Host, This Old House, PBS