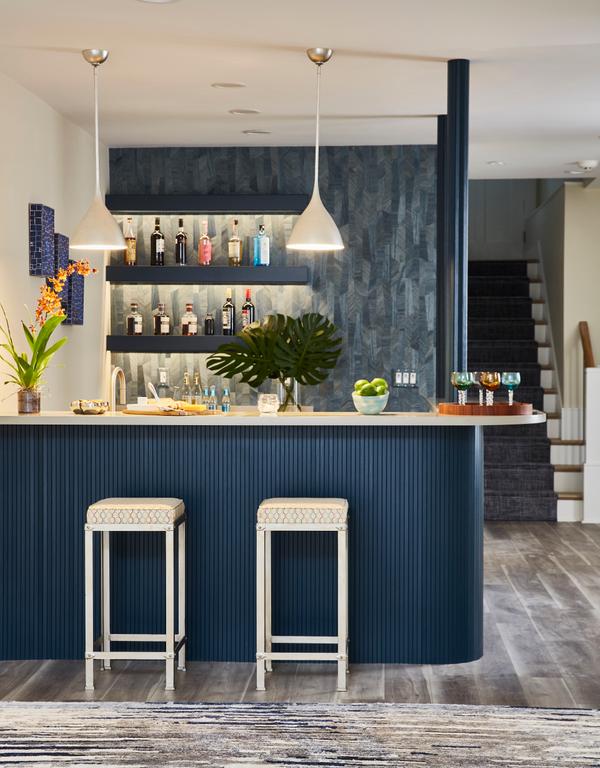 Main studio, by appointment or by chance:
4 Pearl Street, No. 3, Dedham, MA 02026
Cape Cod studio, by appointment only:
299 Whites Path, South Yarmouth, MA 02664
For new project inquiries, please email with your name, project address and a brief scope of work: info@christinetuttle.com
"Thoughtful, energetic, and the most knowledgeable designer I've met, Christine is great at teaming up with even the least "designer-y" clients and gelling creative solutions that sing for them while honoring the history and aesthetics of the surroundings. She is an encyclopedia of decorative arts know-how and guides the toughest choices for color, hardware, fixtures, furnishings and everything else with a minimum of fuss!" Sarah Monzon, producer Bob Vila, This Old House, and The History Channel.