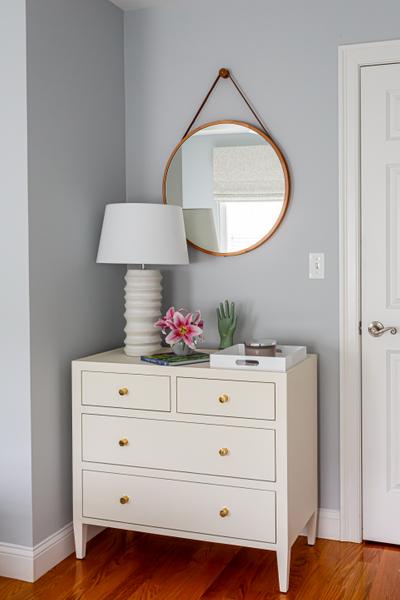 We are a full service interior design studio with designs that are personal and multi-layered from concept and construction to the final installation.
Our clients are the basis of our design approach; every space is based on an understanding of the individual client brief. Homes should be comfortable, beautiful, and functional, which is why we begin each project by thinking about how the space is going to be used.
We have assembled a list of vetted, trusted, and skilled artisans, crafts- and tradespeople, as well as a wide variety of suppliers. We work closely with architects, builders, and subcontractors to create and deliver timeless, sophisticated, intelligently designed, connective spaces perfectly tailored to you.
"Christine has helped on several This Old House projects over the years and each time she gave us terrific results. Her design sense is keen, her knowledge is deep, and most importantly she got the job done on time with smile. On top of that, she is a great scene partner and a pleasure to work with!" Kevin O'Connor, host of This Old House